Rose of Sharon Acres Blog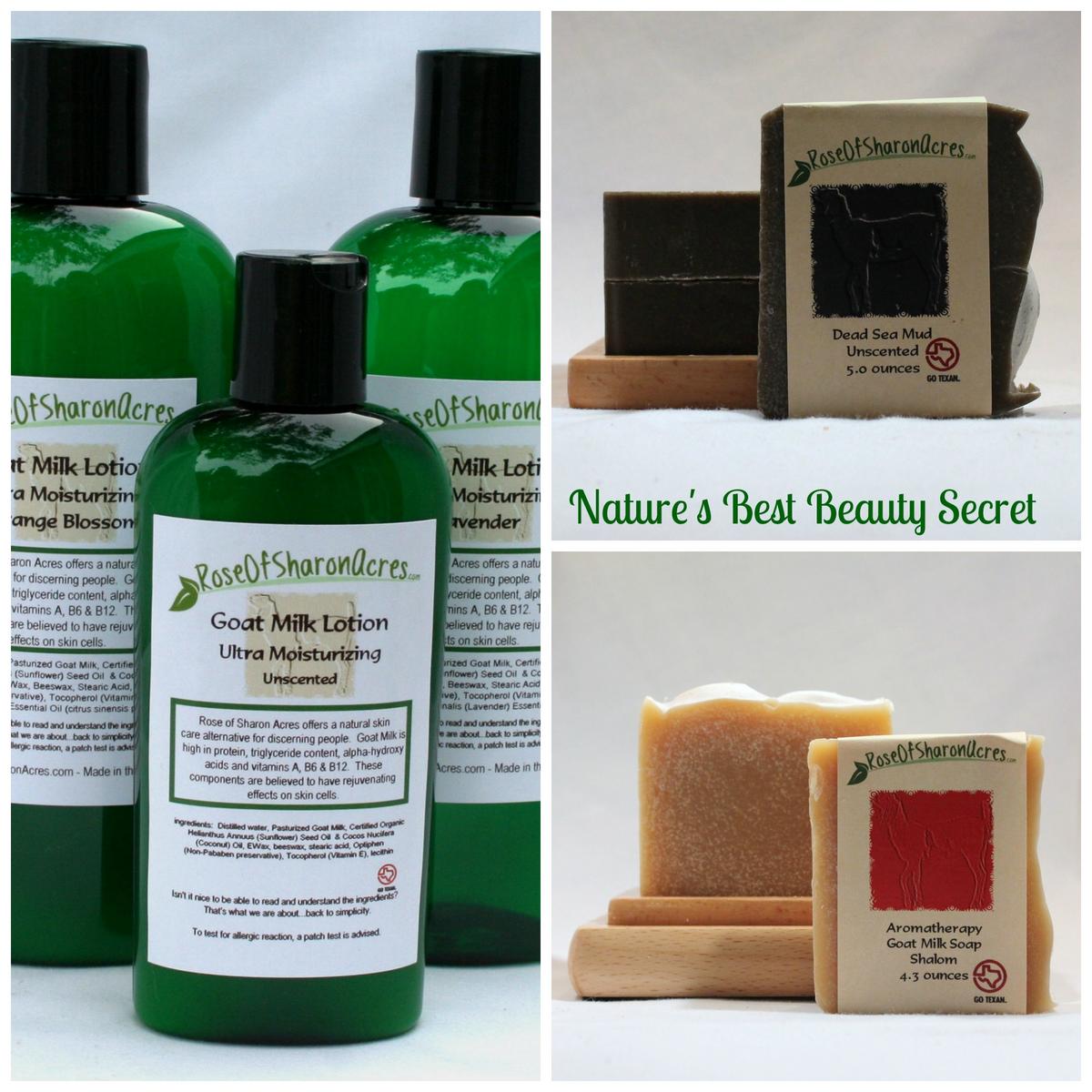 Assaults on home based business face yet another governmental intrusion with the possibility of new regulations proposed by Senator Dianne Feinstein (D-California) and Senator Susan Collins (R-Maine). The Personal Care Products Safety Act (Senate Bill S.1014) Feinstein says, will make the world a safer place by scrutinizing "everything from shampoo and hair dye to deodorant and lotion." She is supported by her corporate backers (listed below) whose products, if you screen them through the Cosmetic Safety Base, show greater health issues than most small producers. She introduced the amendment to the Committee on Health, Education, Labor and Pensions, because of troubling negative health effects from chemicals used in personal care products.
Is there some validity to the concern?? You bet. That's why many of the cottage industry soapmakers screen their products for safe ingredients. Personally, we have spent an incredible amount of time researching items included in our products to insure the safety of every family member!
There are five basic ingredients that this bill is targeting:
NONE OF THESE INGREDIENTS APPEAR IN ANY OF OUR PRODUCTS!
Feinstein does not propose to ban these dangerous ingredients from soaps and cosmetics, just REGULATE them with tests and warning labels, FEES and RECALL AUTHORITY. Feinstein says her proposal is a 'streamlined national system of oversight" and it won't cost the taxpayer anything....but wait, I'M A TAXPAYER AND IT WILL COST US A LOT! Because of all the proposed fees and nightmare of paperwork to small companies, ultimately YOU will pay the price through highter fees incurred to obey the law. Your options will be to abandon the small businesses and go to the corporate backers and other companies that are more concerned with the bottom line dollar instead of the wellness of your families. Will you fight for us? Please contact your Senators/Congressman and let them know that you don't want them passing this bill.
Our family, as well as other soapmakers earning a little extra to help their families along, we thank you for your support in this battle.
Companies and brands that support the bill:
Johnson & Johnson, brands include Neutrogena, Aveeno, Clean & Clear, Lubriderm, Johnson's baby products.
Procter & Gamble, including Pantene, Head & Shoulders, Clairol, Herbal Essences, Secret, Dolce & Gabbana, Gucci, Ivory, CoverGirl, Olay, Sebastian Professional, Vidal Sassoon.
Revlon, brands include Revlon, Almay, Mitchum
Esteee Lauder, brands include Esteee Lauder, Clinique, Origins, Tommy Hilfiger, MAC, La Mer, Bobbi Brown, Donna Karan, Aveda, Michael Kors.
Unilever, brands include Dove, Tresemme, Lever, St. Ives, Noxzema, Nexxus, Pond's, Suave, Sunsilk, Vaseline, Degree.
L'Oreeal, brands include L'Oreeal Paris, Lancome, Giorgio Armani, Yves Saint Laurent, Kiehl's, Essie, Garnier, Maybelline-New York, Vichy, La Roche-Posay, The Body Shop, Redken.