Rose of Sharon Acres Blog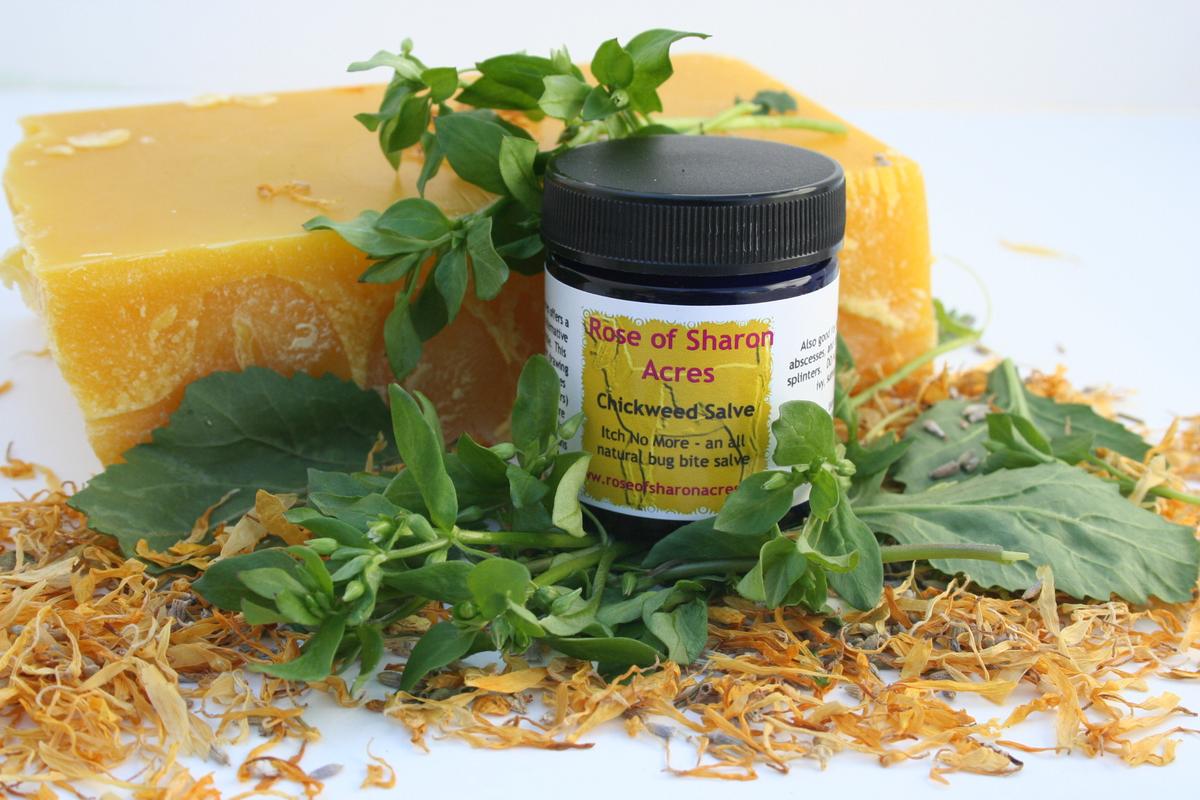 Growing up my mom went against the course of traditional medicine and treated us with herbs. Chamomile and garlic were by far her favorites. They were used for everything - from earaches, pink eye to breakouts in our teenage years. This had been handed down from her mother and stories about her grandparents and their healing methods were always so interesting to listen to. To think that in a tiny plant there are attributes that bring healing to our bodies. It's so sad that in an age of advancement in so many areas, we've regressed so much in the field of medical plants. I'm thankful that there seems to be a surge again in people wanting to know more about this avenue of health and healing.
Having my own assortment of medical herb books, I know that going through them can be overwhelming. I especially enjoyed this post from Homestead Lady. She details medical herbs, how to use them and how to grown them. Hope you enjoy her post...Must Have, Must Grow Medical Herbs!
This post contains wonderful links and books to help you begin your journey if you haven't already started.