Rose of Sharon Acres Blog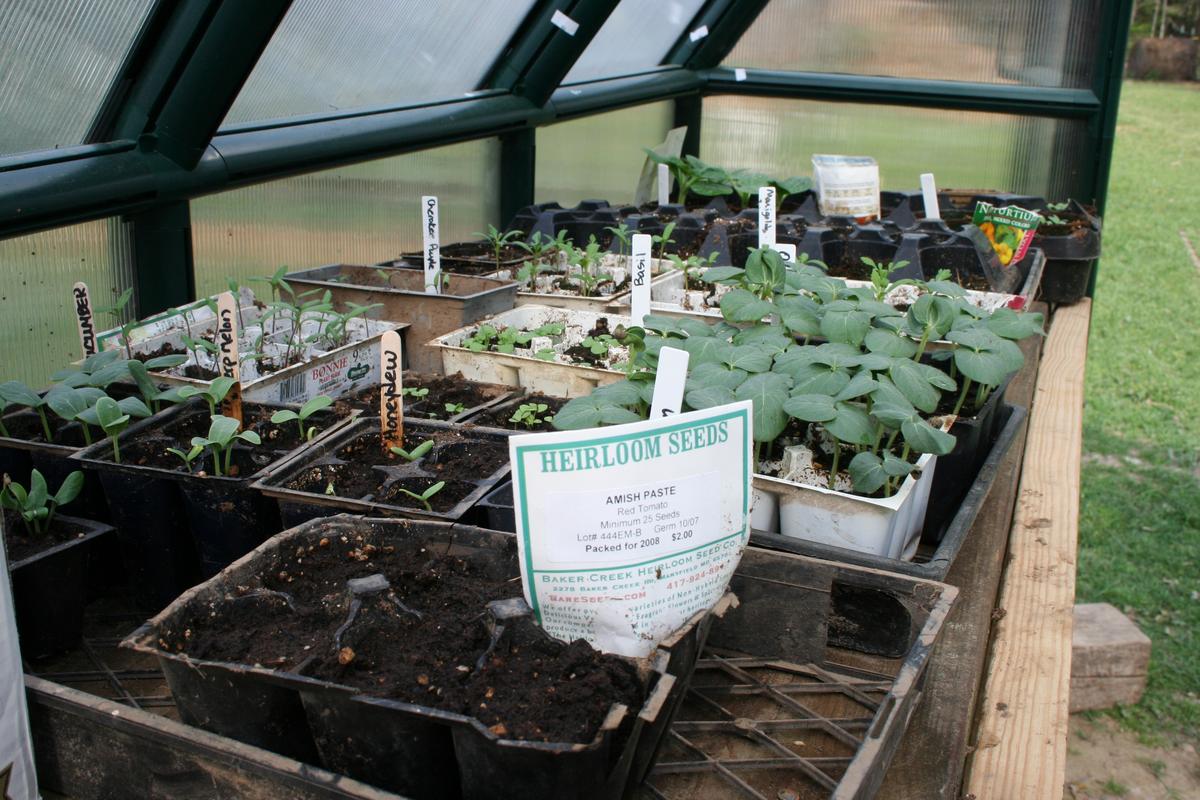 As I walk around the farm it gives me time to ponder a lot of things. Lately I've been thinking about something so simple as what things our family members do in the garden and how God is showing me something interesting about my family.
I LOVE to PLANT seeds. Something so magical about putting something so small into a clump of dirt, patting it into the soil and then watching it grow. They burst forth and create life, bear fruit and hold the key to the next generation. It always brings me great joy to see them break forth from the soil that they were hidden in.
Conversely, it actually hurts me when a seed doesn't germinate. The expectation of something so marvelous and the failure to germinate means that the life that was expected won't be coming through. Was it the seed, the conditions, failure to provide nourishment at a critical time, bad soil, wrong season to plant??? So many factors can contribute it's often difficult to determine. I think of seeds that remain in the desert until just the right season and the right amount of water....and then it explodes into something beyond our comprehension.
As a parent, seeds are planted all through the growing stages of a child. Some seeds root immediately and others take a while but eventually do begin to root and bear fruit. For those seeds that we parents may be anxious about, think of the desert and how the conditions have to be just perfect for the plants to spring forth.
I know in life Words are seeds and the most important 'seed' to me is His Word. Yeshua/Jesus says it brings LIFE to those that allow the seeds to take root....I'm thankful that I had the opportunity to homeschool our children so that these important seeds were planted. I'm thankful for opportunities to share it whenever possible knowing that there is someone behind me that will take care of the seed that has been planted....underground, hidden for a season until just the right time to spring forth.
Next, I'll introduce you to the nourisher....